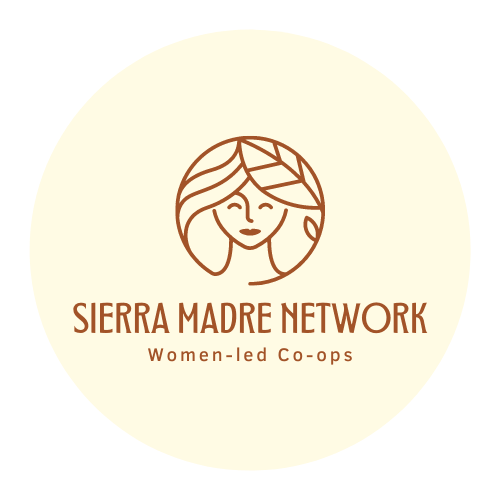 ​
Join PSYDEH's Sierra Madre Network!
Sign up to build a space to share cooperative stories and challenges, and be part of a meeting point to learn, support and grow the solidarity economy in Mexico.
NOTE: Make sure to confirm your subscription by clicking the button in the first email you receive from us!
​
We respect your privacy. Unsubscribe at any time.